everpixel web design
Currently we are not accepting any new clients and focusing on Silk Artificial and Real Estate Flyers
---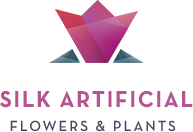 Silk Artificial is everpixel's new project:
Silk Artificial sells artificial flowers, trees and plants. They have a wide variety of artificial floral products including calla lilies, irises and phalaenopsis. All flowers feature waxed bottoms so you can but in a water.
Most of the products are a combinations of silk and artificial flowers and offer free shipping on most products. SIlk Artificial's goal is to provide flowers and plants that look nearly natural and close to the real flowers as possible
---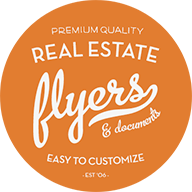 SnapFlyers
SnapFlyers is another product built by Everpixel. It helps realtors find the perfect feature sheet template for their commercial and residential properties. There are lots of clean and simple real estate flyers to pick from - and their all super easy to customize.
These real estate brochures help agents advertise their properties. You can list a property's measurements and ammentities. You can even upload a picture of the realtor and contact information. You can also print off the flyers as house for sale leaflets.